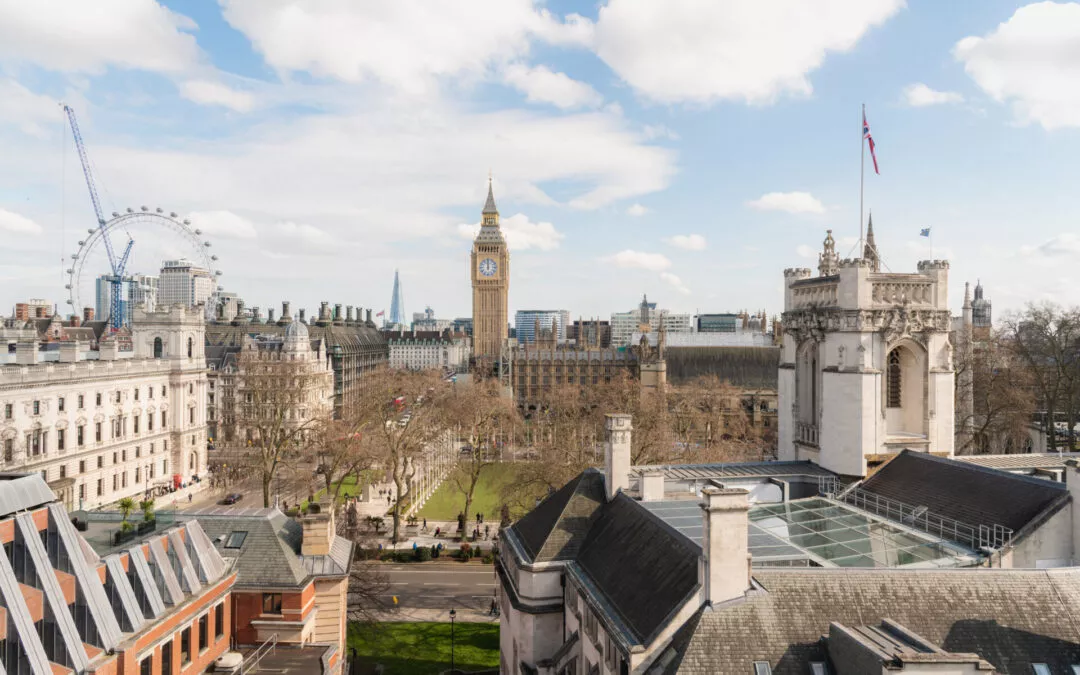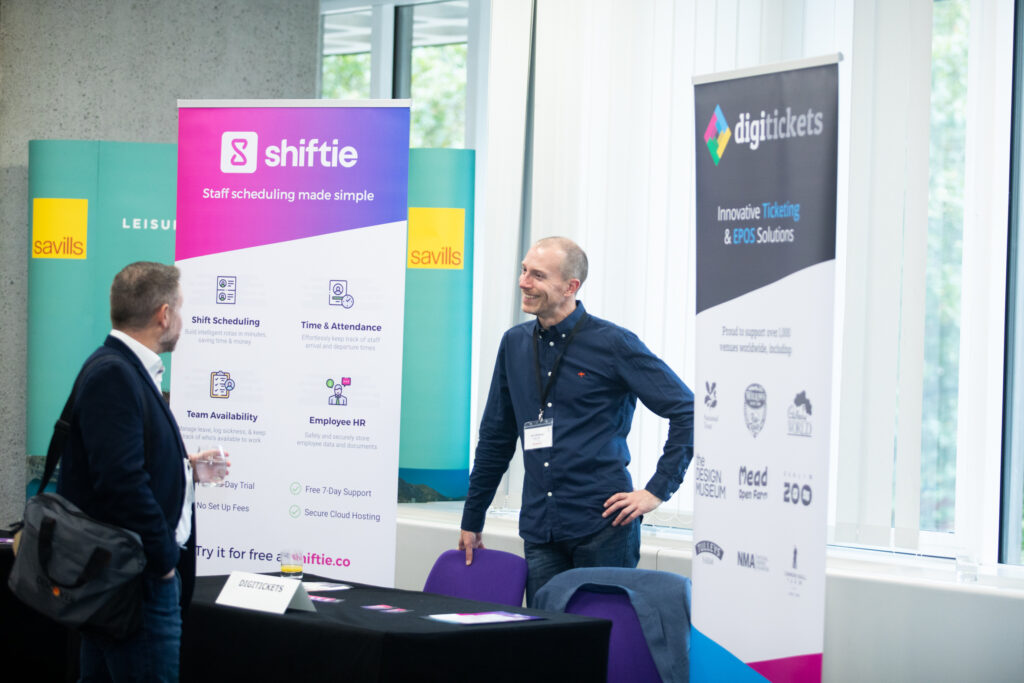 Conference and Venue
Our industry must work together, now more than ever, to bounce back stronger and deliver more exciting, creative and enticing ventures. Last year's VAC 2022 was an excellent opportunity to learn, share and promote the innovative strategies that are being developed within our industry to inspire the public to visit again safely, yet enthusiastically.
Bringing the Industry Together in Person to Rebuild
Organised by the industry for the industry, we are delighted to announce we are retuning to the QEII to celebrate our 20th anniversary! We are excited to see you there to provide once again an exclusive opportunity to meet together in person, to share insights, data and innovative thinking at a time when our businesses need it most. Join us for more networking at the end of day drinks!
Returning for its 20th year, The Annual National Conference of Visitor Attractions is the leading networking event for visitor attractions. We are privileged to invite back to VAC, our UK and international attendees, partners and exhibitors, to take part in delivering a wider industry perspective on how best to recover from the effects of COVID-19 and to thrive in future years.