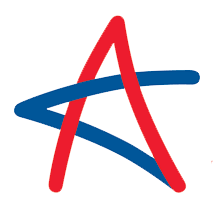 THE ANNUAL NATIONAL CONFERENCE  OF VISITOR ATTRACTIONS
Thursday, 13th October 2022
Join us at our new conference location! 
The International Conference Centre, Birmingham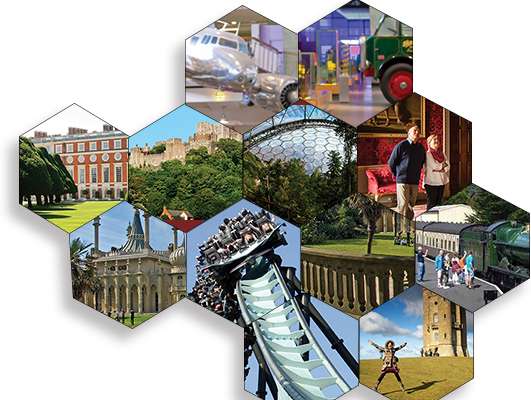 NEW DIARY DATE & VENUE FOR VAC 2022!
THURSDAY 13TH OCTOBER – THE ICC BIRMINGHAM
The National Visitor Attraction Conference – VAC 2022, is now returning for its 19th year and will be held in Birmingham in another of the UK's leading conference centre – The ICC.
Register for VAC 2022 now! Only £199 plus VAT before 28th August
Group discounts are available plus assisted places for students on proof of status, please contact the organisers for further information.

VAC 2021 saw leading speakers like the CEO of Merlin Entertainments and the Director General of the National Trust join industry stalwarts like Bernard Donoghue and Paul Kelly in what was a triumphant return for VAC to the QEII Conference Centre after "Virtual VAC" in 2020.
Since 2004, VAC has been the leading networking and learning event for visitor attractions in the UK.  And with a move The International Convention Centre Birmingham in the heart of the UK, we expect the conference to attract an even wider range of visitor attraction managers and directors. 
VAC will take place at The ICC Birmingham on Thursday 13th October 2022, and with the last two years having tested even the strongest of businesses, VAC gives every single attraction the chance to tailor your own business's operations and marketing to the massive changes which have taken place – and continue to take place – in the market and the sector.
At VAC 2022 we'll be exploring topics such as…
The Green Agenda – following last October's COP26 Summit, new "green targets" in sustainability and carbon-offsetting across the sector
Innovation in HR – including case studies on how to win at recruitment, retention and motivating your workforce
Audience Segment post-covid – how much has it changed?
Digital Marketing for the New Age – what's next after Tik Tok?
Screen Tourism – latest opportunities in film, tv and digital for UK visitor attractions
New Attractions coming on steam – from The London Resort and Eden North, to "I'm a Celebrity", Therme and the Shakespeare North Playhouse
Latest Tourism Legislation and Policy which will matter to you and your team
Events Marketing – including how all attractions can make the most of the legacy from the 2022 Commonwealth Games
VisitEngland Briefing – on marketing for 2023 both in the UK and overseas
Market Insights, Trends & Growth Markets for 2023 and how best to reach them
And lots more presentations, panels, interviews and discussions on running and marketing visitor attractions!
Delegate bookings for VAC 2022 at The ICC Birmingham open in March, so make sure you've popped your details into our Email Collection form to be amongst the first to be sent the full conference programme as it develops.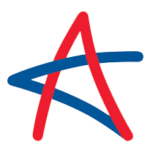 2021 Conference Gallery at the QE11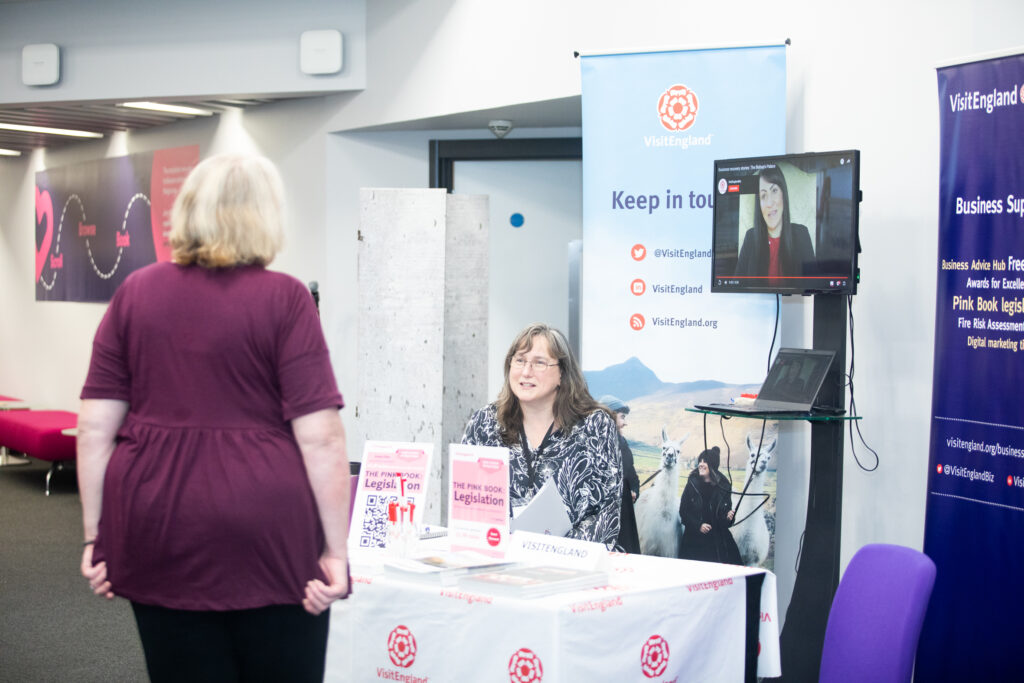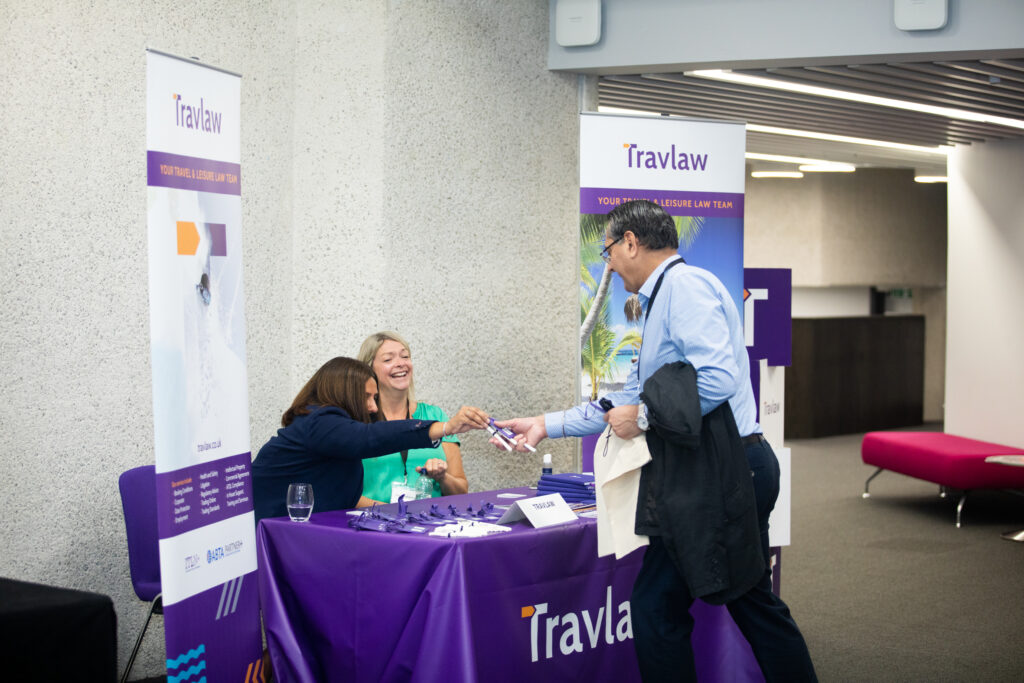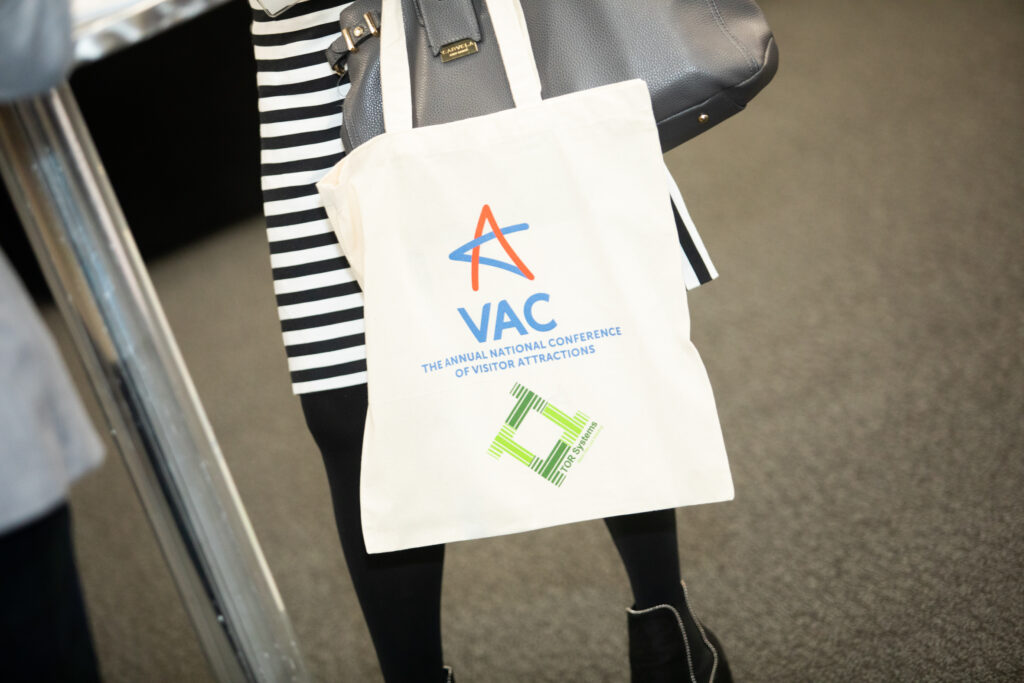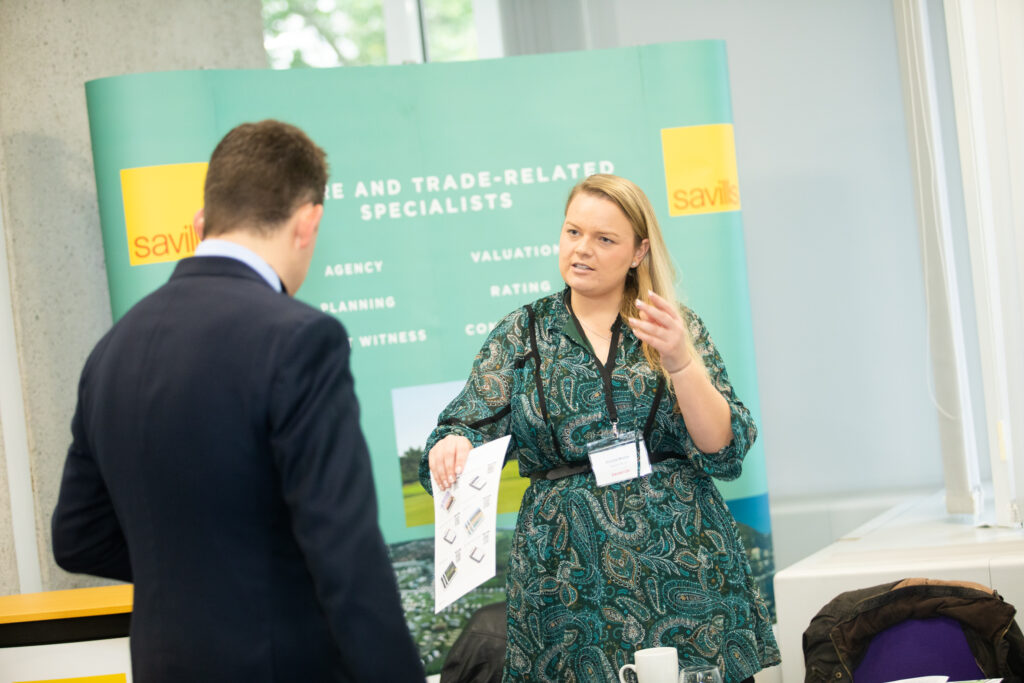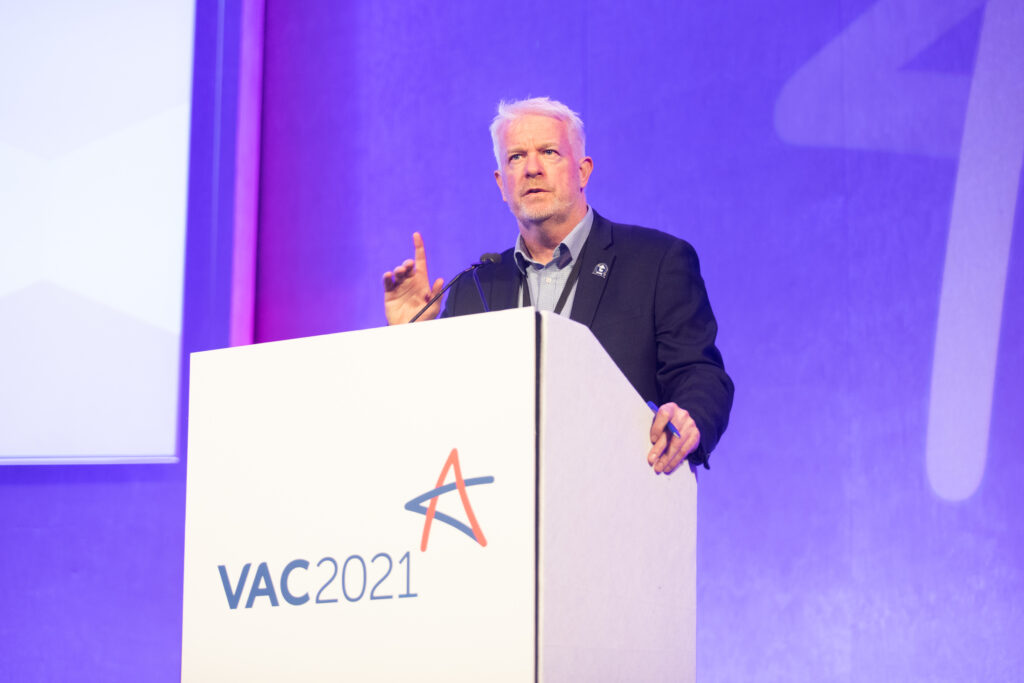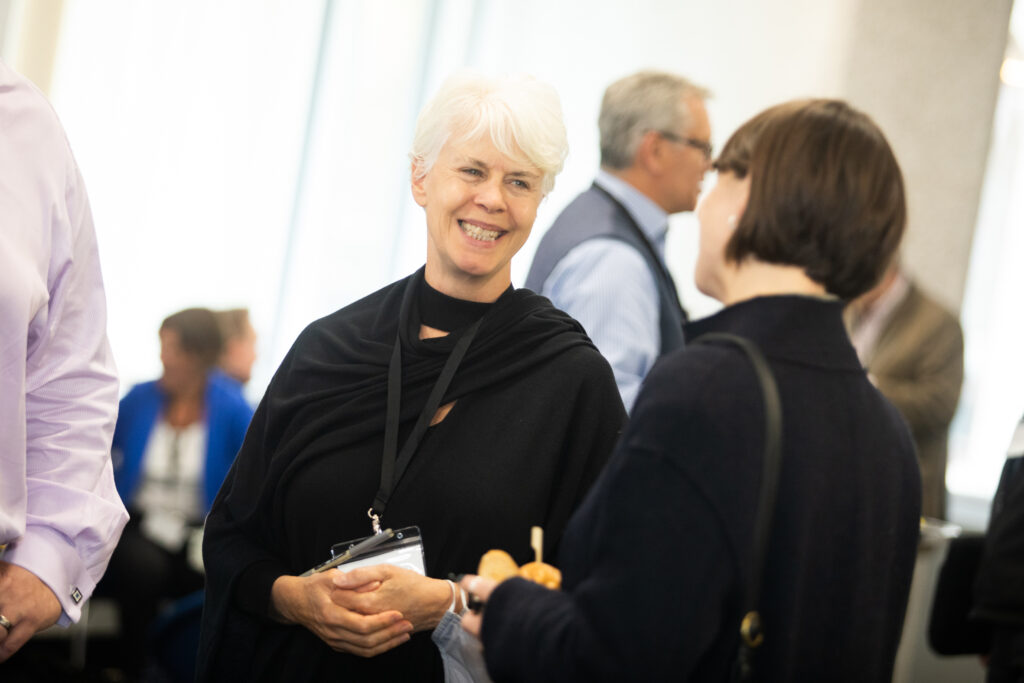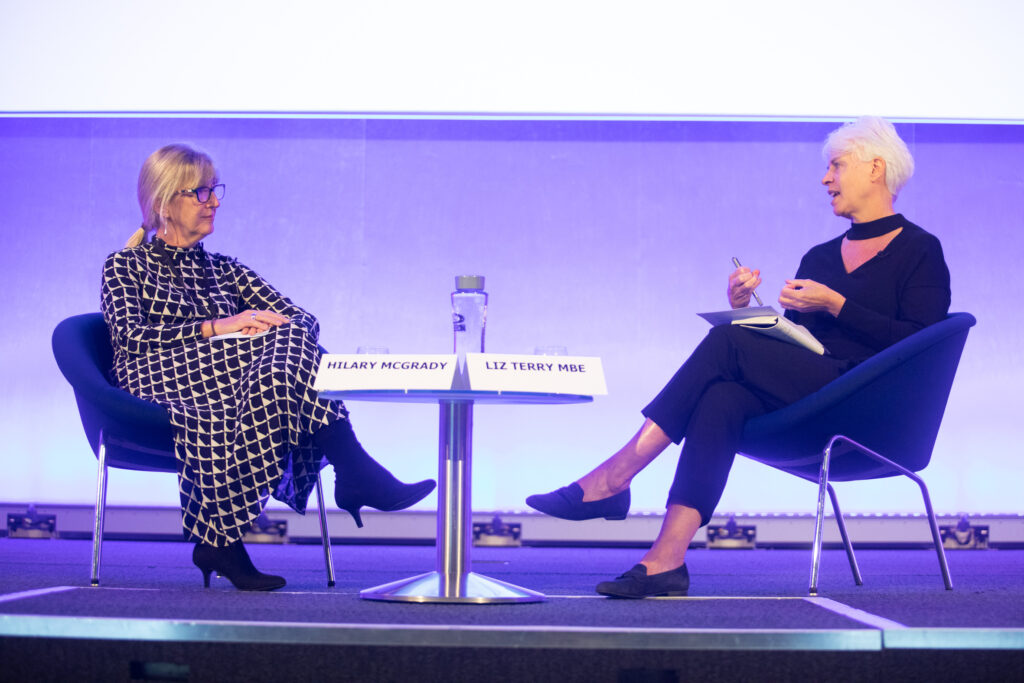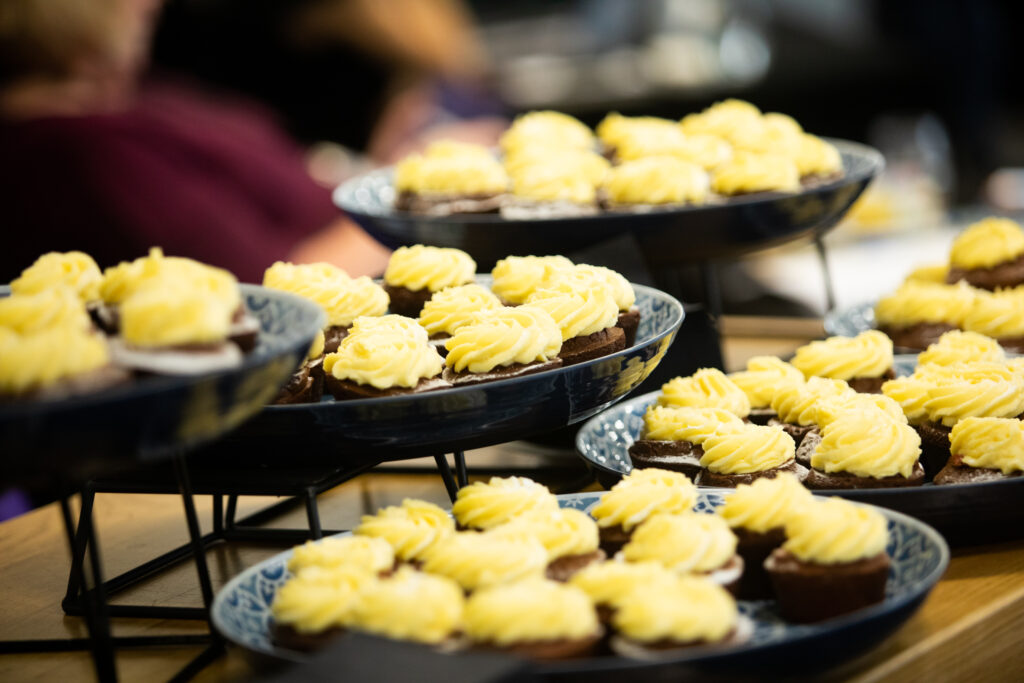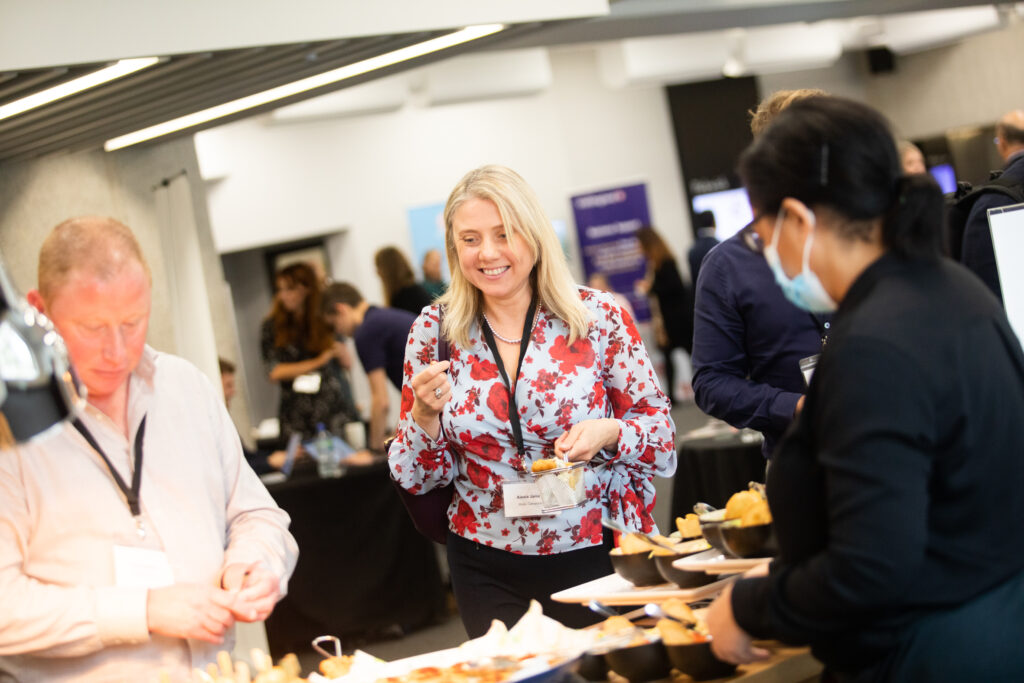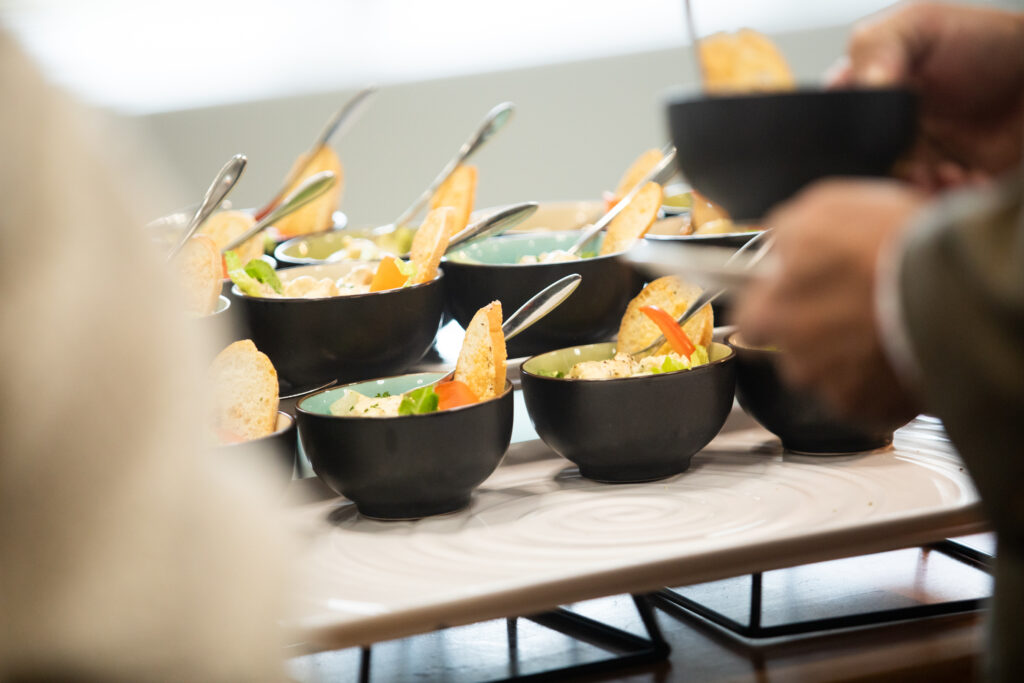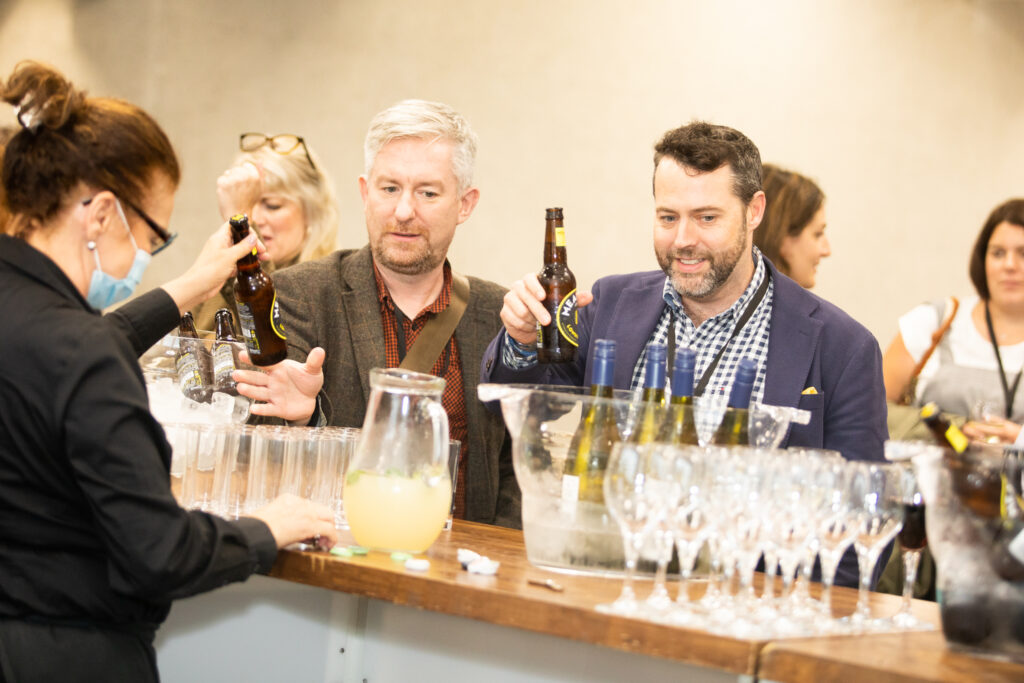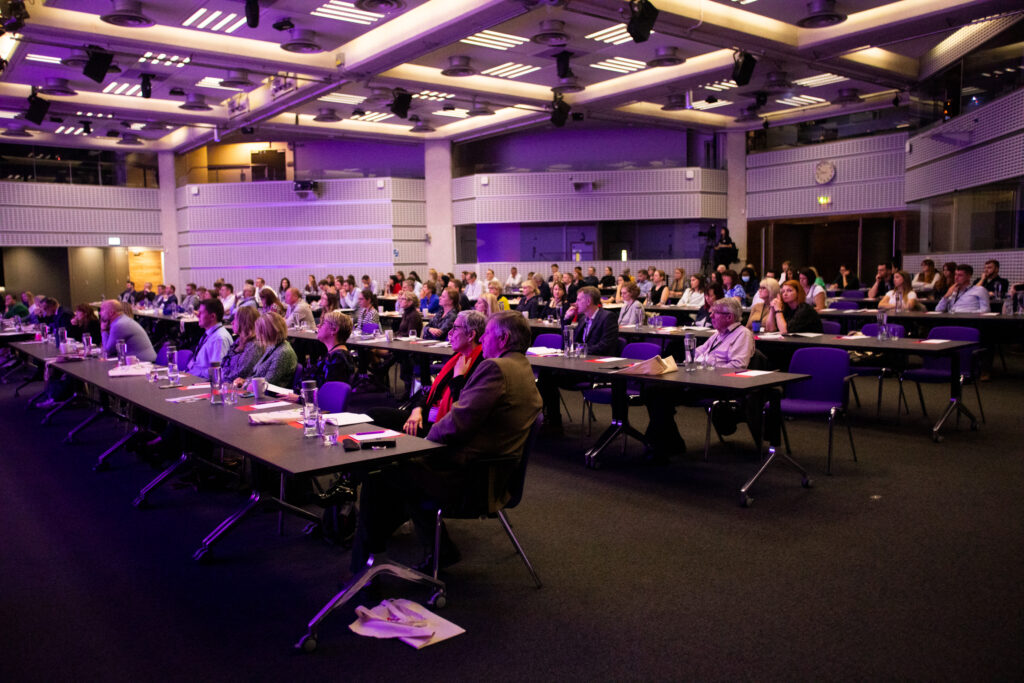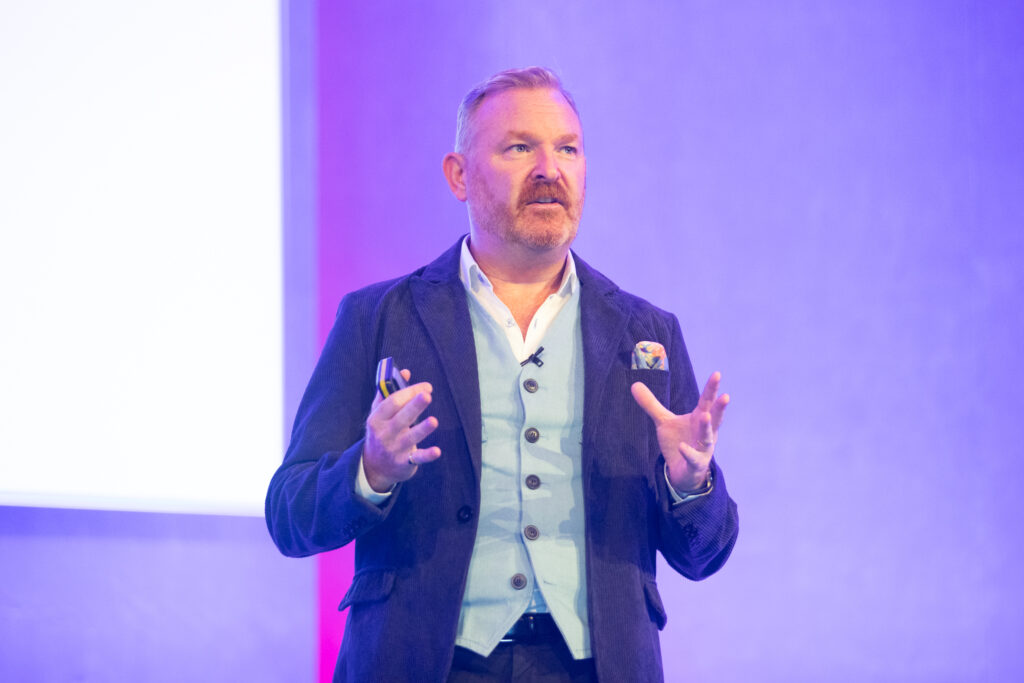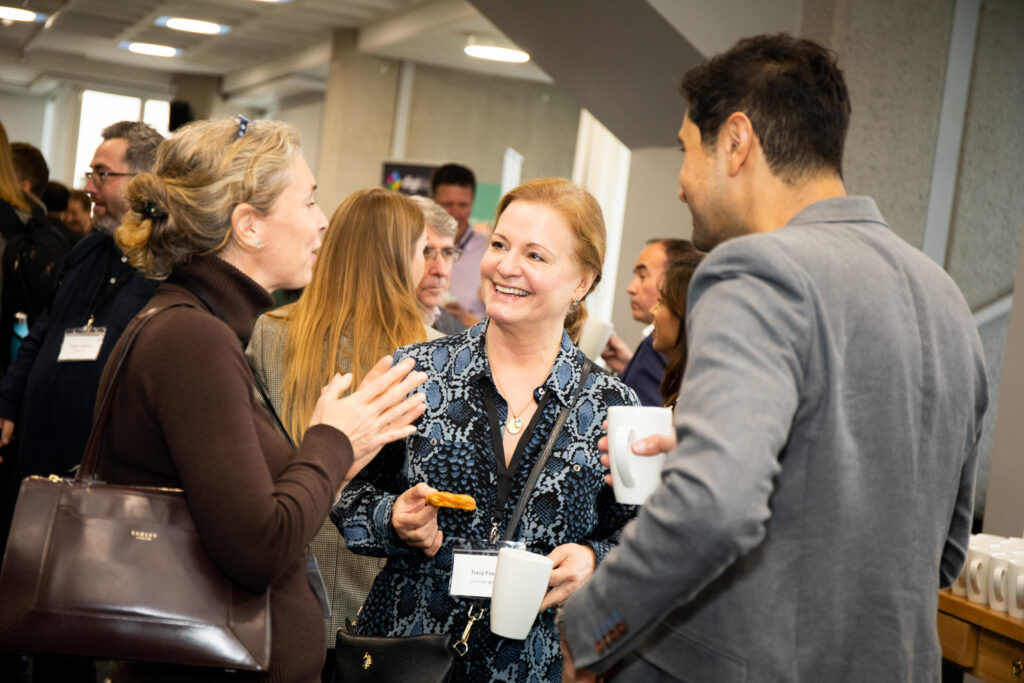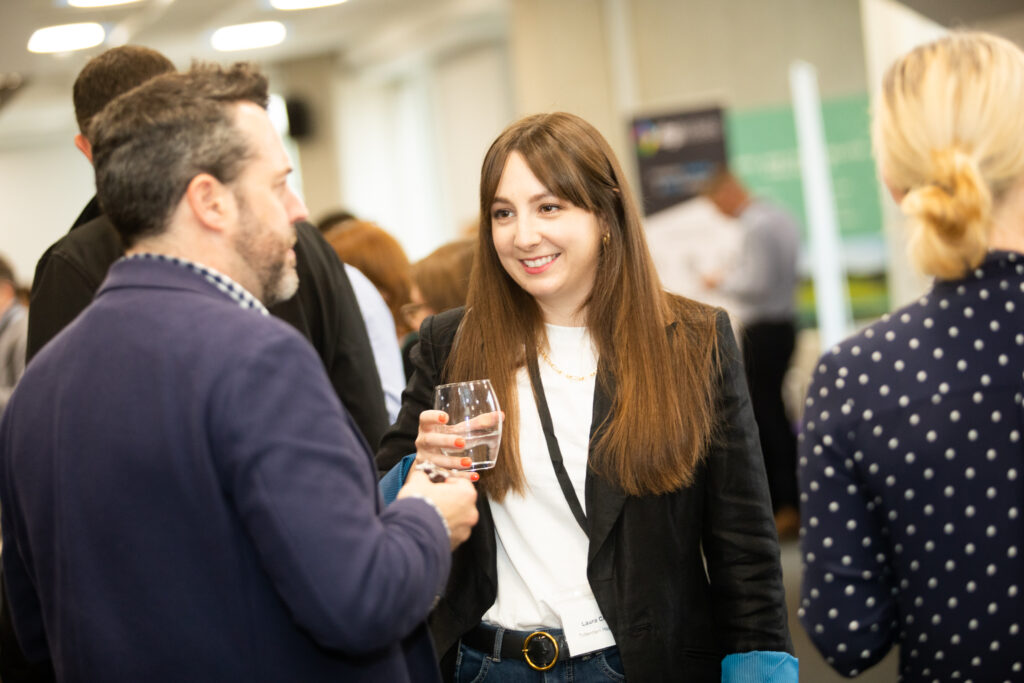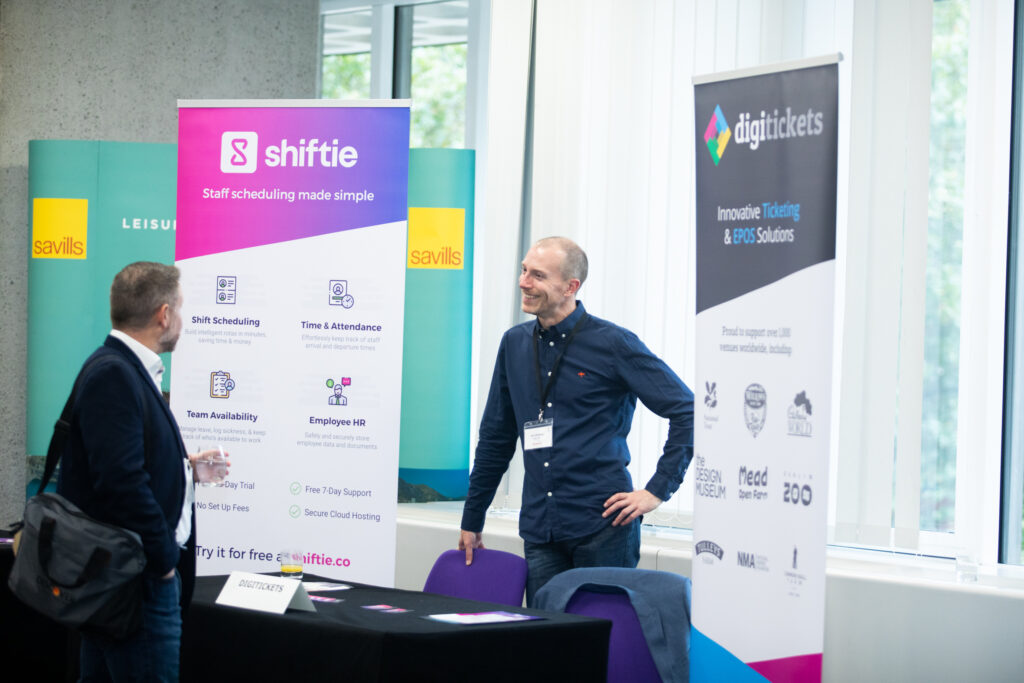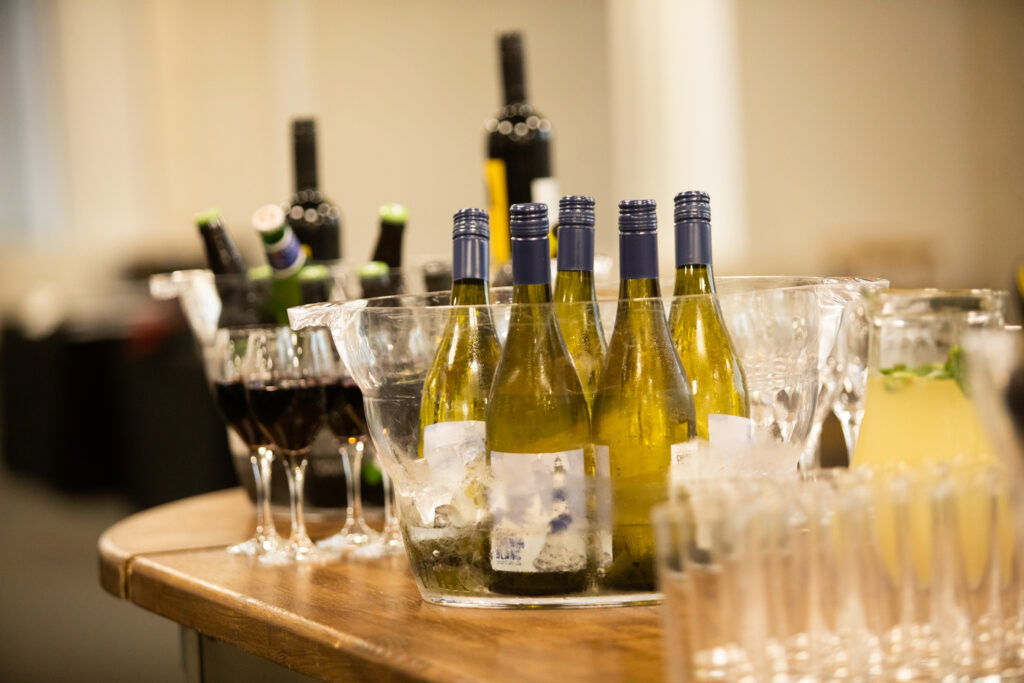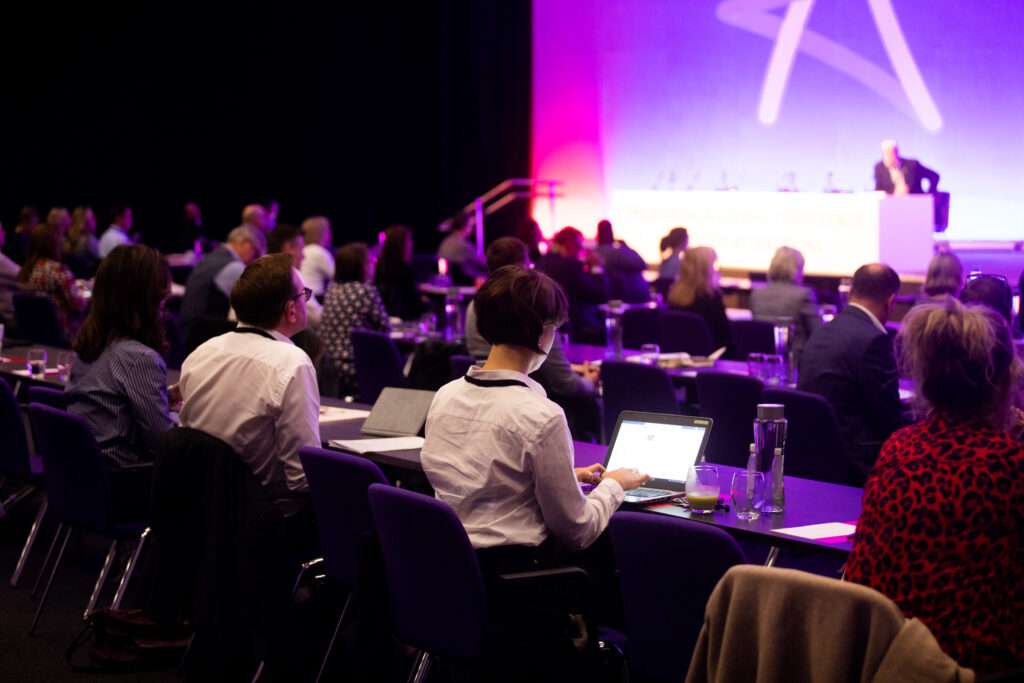 Our industry must work together, now more than ever, to bounce back stronger and deliver more exciting, creative and enticing ventures. Last year's VAC 2021 was an excellent opportunity to learn, share and promote the innovative strategies that are being developed within our industry to inspire the public to visit again safely, yet enthusiastically.
Bringing the Industry Together in Person to Rebuild
Organised by the industry for the industry, we are delighted to announce our new venue for VAC 2022, The ICC, Birmingham! We are excited to see you there to provide once again an exclusive opportunity to meet together in person, to share insights, data and innovative thinking at a time when our businesses need it most. Join us for more networking at the end of day drinks!
Returning for its 19th year, The Annual National Conference of Visitor Attractions is the leading networking event for visitor attractions. We are privileged to invite back to VAC, our UK and international attendees, partners and exhibitors, to a take part in delivering a wider industry perspective on how best to recover from the effects of COVID-19 and to thrive in future years.
Who is it for?
The expertise and creative ideas we will share is relevant to all organisations offering visitor attractions – large and small. From parks and gardens, historical or heritage centres, theme parks, museums and galleries, zoos or science and discovery centres, sharing best industry practice at VAC 2022 will help attractions managers and directors plan their recovery from the last 18 months of uncertainty and poor trading, enabling all of us to enter a brave new world with increased confidence.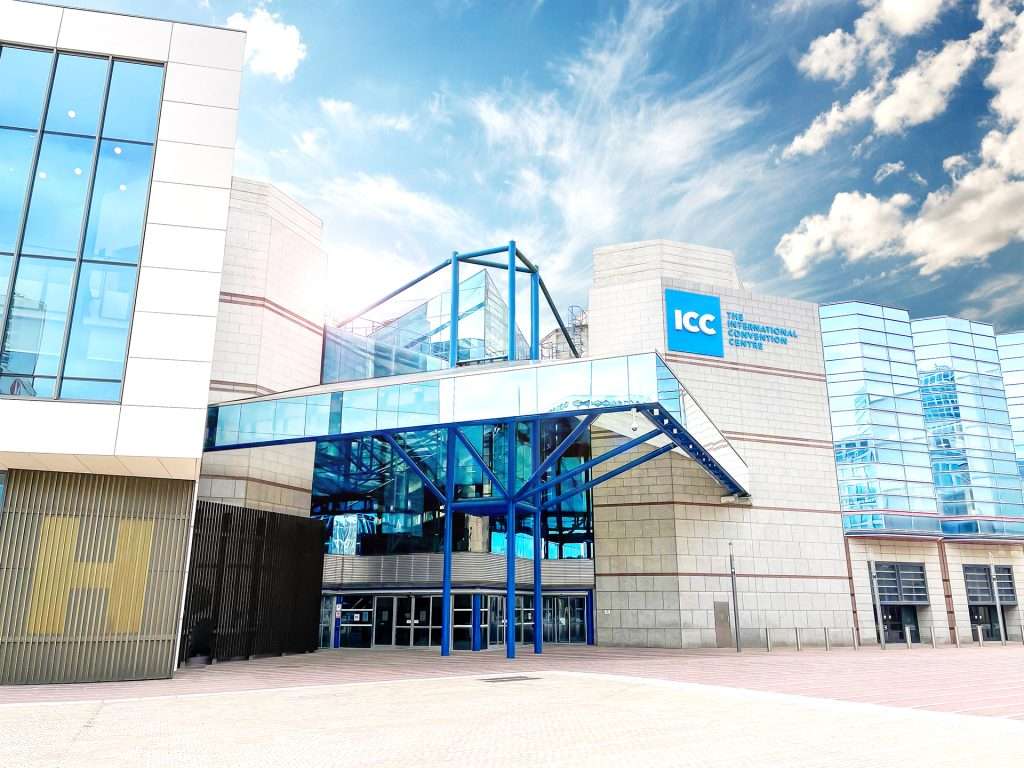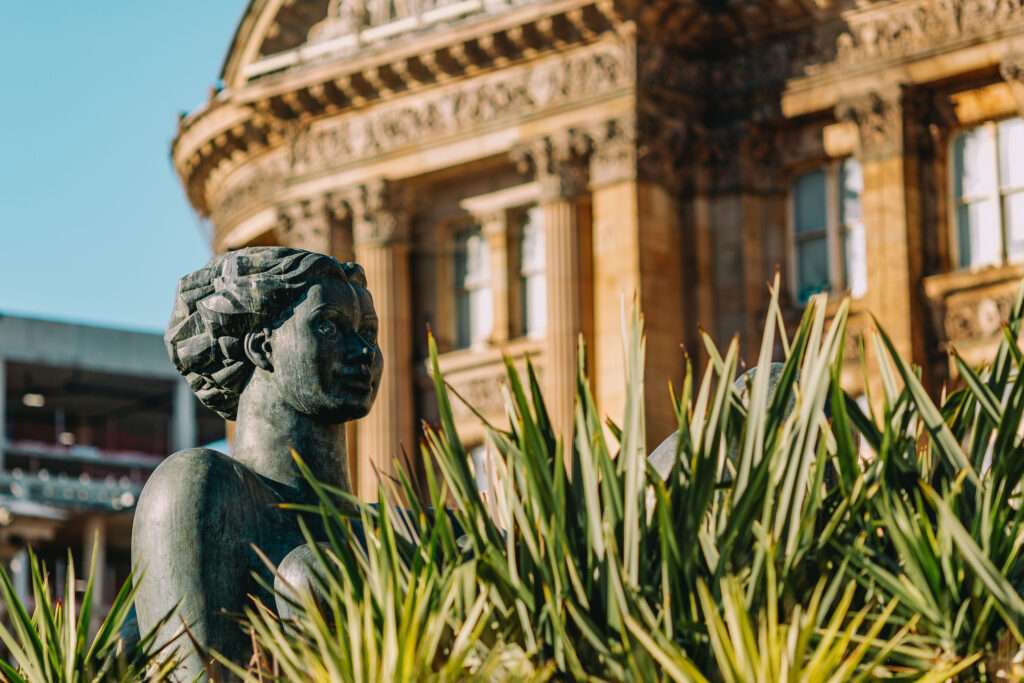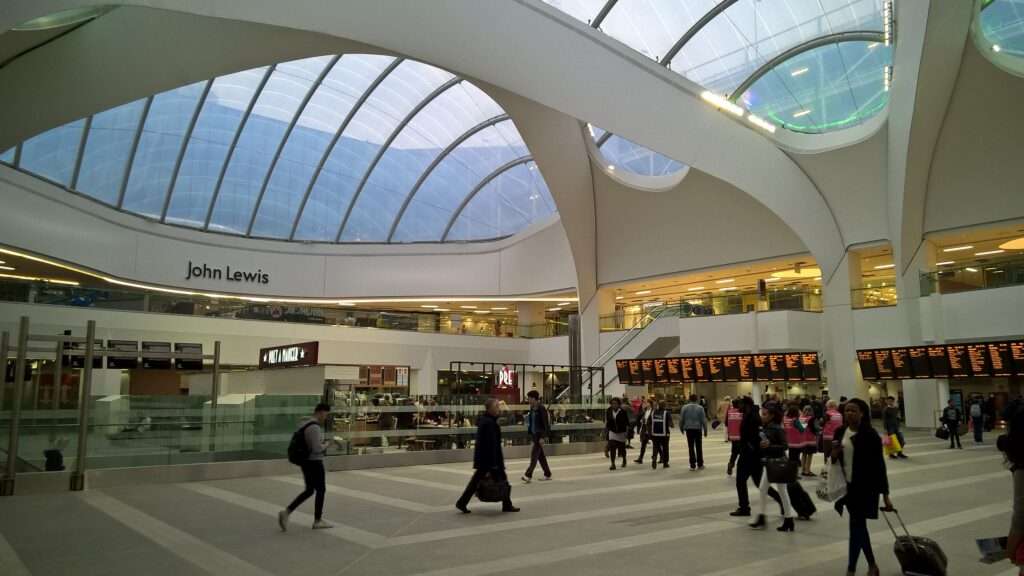 VAC 2022 will feature a full programme of conference sessions and networking/refreshment breaks from 9.30am to 5pm on Thursday, 13th October, with complimentary drinks and further networking until 6.30pm. 
If you would like to be kept updated about the VAC 2022 annual conference please subscribe to our newsletter
Last Year's Speakers at VAC 2021
Please contact us to discuss a wide variety of promotional opportunities for  VAC 2022!
The audience profile is owners and senior managers of Visitor Attractions as well as opinion leaders, heritage professionals, local authorities, national bodies and many service providers that support the marketing, development, infrastructure, legislation, management and safe delivery of the attractions enjoyed by the general public of all ages.
Join our current Sponsors and Exhibitors at VAC next year and improve your company's awareness and business development in this important sector of the tourism economy.