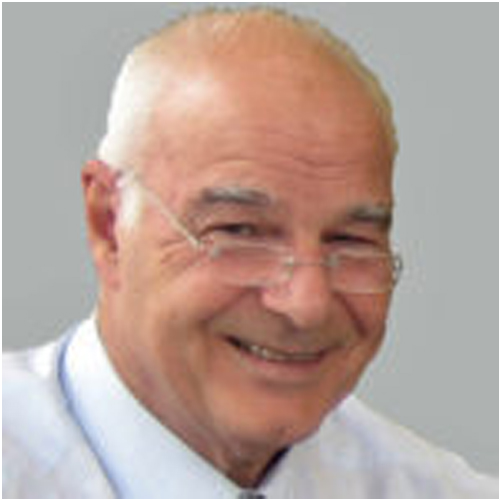 Ken Robinson CBE
Ken Robinson is an independent adviser who speaks and writes on tourism topics. As a long time enthusiast for the benefits of tourism, and a specialist in Visitor Attractions, he started the National Conference and is a Board member of the not-for-profit company that arranges the Conference for the industry today.
Ken has over 50 years operational experience in commercial and charitable attractions, in the Heritage, Museum and Leisure sectors, in the UK and overseas, and has a keen interest in strategies to optimise the economic, social and cultural benefits of tourism. Ken participates actively in industry working groups and has advised the UN's International Trade Centre, on national and destination Tourism strategy development. Ken was a Board Member of the Tourism Society and Chair of its Think Tank, and Chair of the Tourism Alliance.
He is a Board member and former Chair of Tourism South East, and a Board member or Trustee of several other Tourism bodies. Ken was appointed CBE for services to Tourism in 1997, and awarded an Honorary Doctorate in 2014.