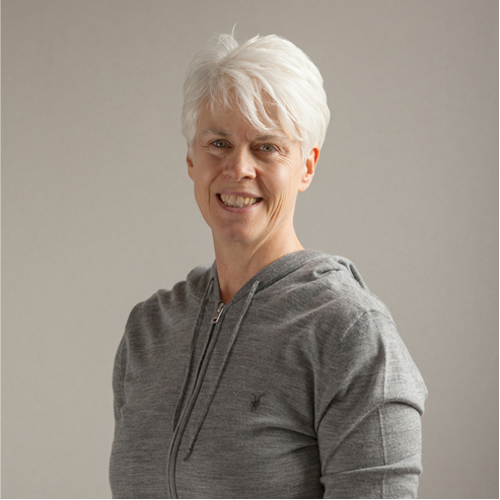 Liz Terry MBE
Liz Terry MBE is the CEO of Leisure Media, the magazine, book and web publisher. She joined the then embryonic company as an editorial assistant in 1983, became a director in 1987 and owner and CEO in 1997.
She was appointed MBE for services to publishing in 2007 and an Honorary Fellow of the Tourism Society in 2015 and dedicated both to her team.
Liz has supported the Visitor Attractions Conference as a service to the industry since its inception.
Leisure Media's title, Attractions Management, has been documenting the growth and development of the attractions sector since it was first published in 1992 and is proud to be an official supporter of VAC.
Attractions Management publishes a daily news website, quarterly magazine, twice monthly news magazine and annual handbook.